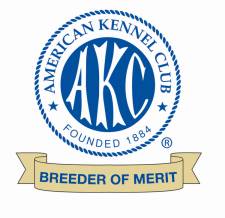 The Nursery, Future Litters
& Available Older Puppies & Adults
C-Chase's Labradors
scroll down for current and up-coming litters


THANKS TO ALL OUR PURCHASERS, HOPE YOU ENJOY YOUR NEW PUPS. PLEASE SEND US PICTURES OFTEN:
SCROLL DOWN TO SEE ANNOUNCEMENTS ABOUT DIFFERENT AVAILABLE LITTERS.
My children spoil the puppies every time. They hear their voices and come running.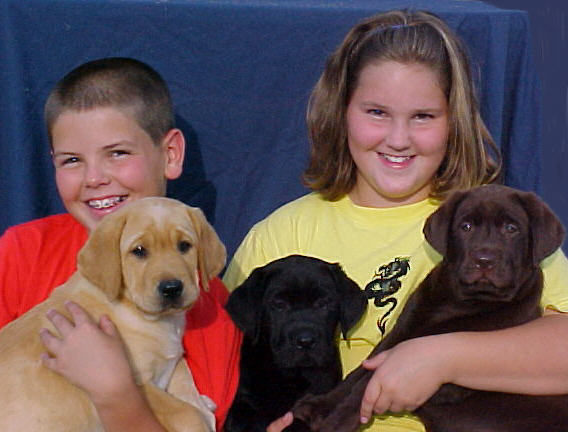 LEXI MORGAN MERCEDES


OH BOY! MORE FRIENDS TO PLAY WITH?


ANNOUNCING OUR NEW LITTER BORN JULY 13, 2013. WE HAVE AN ALL CHOCOLATE LITTER WITH 5 MALES AND 5 FEMALES.
CURRENTLY WE HAVE MALES AND FEMALES AVAILABLE.
CALL OR E-MAIL FOR MORE INFORMATION 931-437-2365.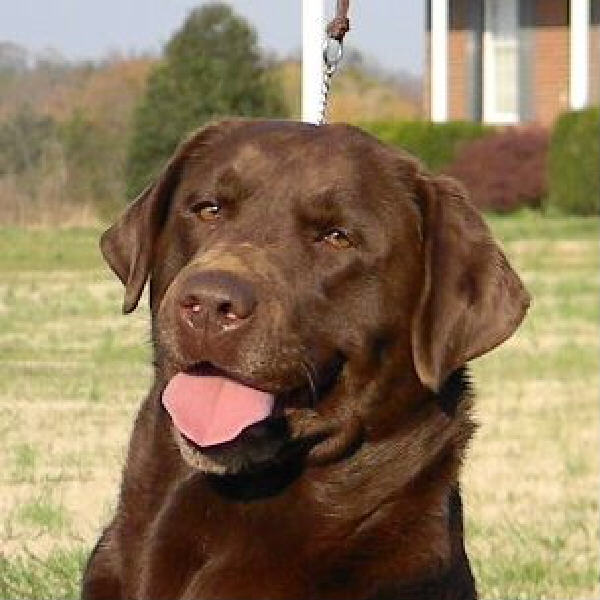 "PAYTEN"
X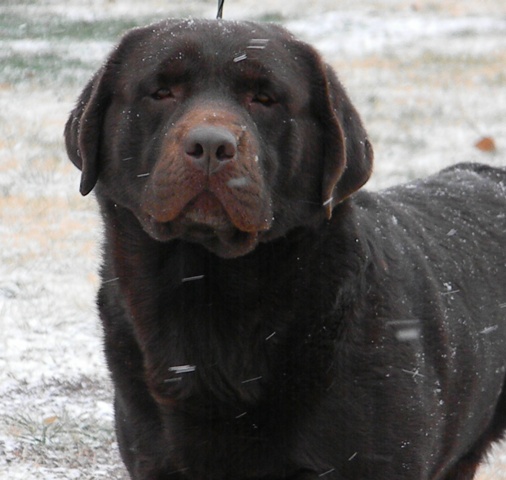 "JUKE"
CLICK HERE TO SEE PICTURES OF PAYTEN X JUKE PUPPIES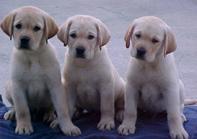 CLICK HERE TO SEE PEDIGREE FOR PAYTEN X JUKE PUPPIES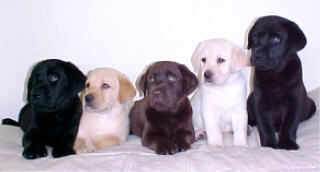 Available Older Puppies

Available Adults

LARRY AND SHARYL BARNES
3706 HWY 231 NORTH
SHELBYVILLE, TN 37160
931-437-2365
home / the boys / the ladies
the nursery& older puppies / puppy info / photo album / braggin rights /Chelsey & Chase /
Copyright © 2000-2013