CHELSEY DIAL
JUNIOR HANDLER
C-Chase's Labradors

CHELSEY IS MY DAUGHTER, SHE IS VERY ACTIVE IN DOG SHOWS BOTH IN JUNIOR HANDLING AND SHOWING IN CONFORMATION AND SHOWING FRIENDS DOGS. SHE SHOWS IN HORSE SHOWS AND IS IN ALMOST EVERY ASPECT IN 4-H. I WANTED TO PUT SOME OF HER ACCOMPLISHMENT PHOTOS ON THE SITE BECAUSE SHE HAS WORKED SO HARD AND LOVES IT SO MUCH. I PUT A LITTLE ABOUT MY SON, CHASE, AS WELL ON THE BOTTOM OF THIS PAGE.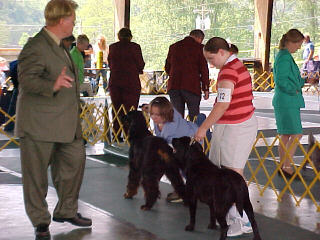 CHELSEY SHOWING JUNIORS IN 2003 FOR THE FIRST TIME OFFICIALLY.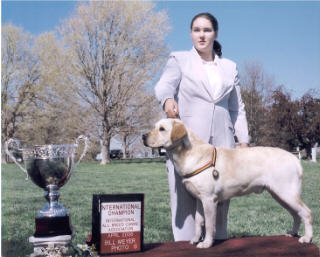 CHELSEY GETTING INTERNATIONAL CHAMPIONSHIP ON BLITZ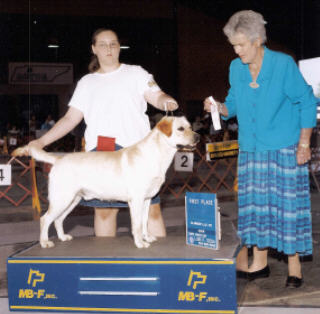 CHELSEY SHOWING IN JUNIORS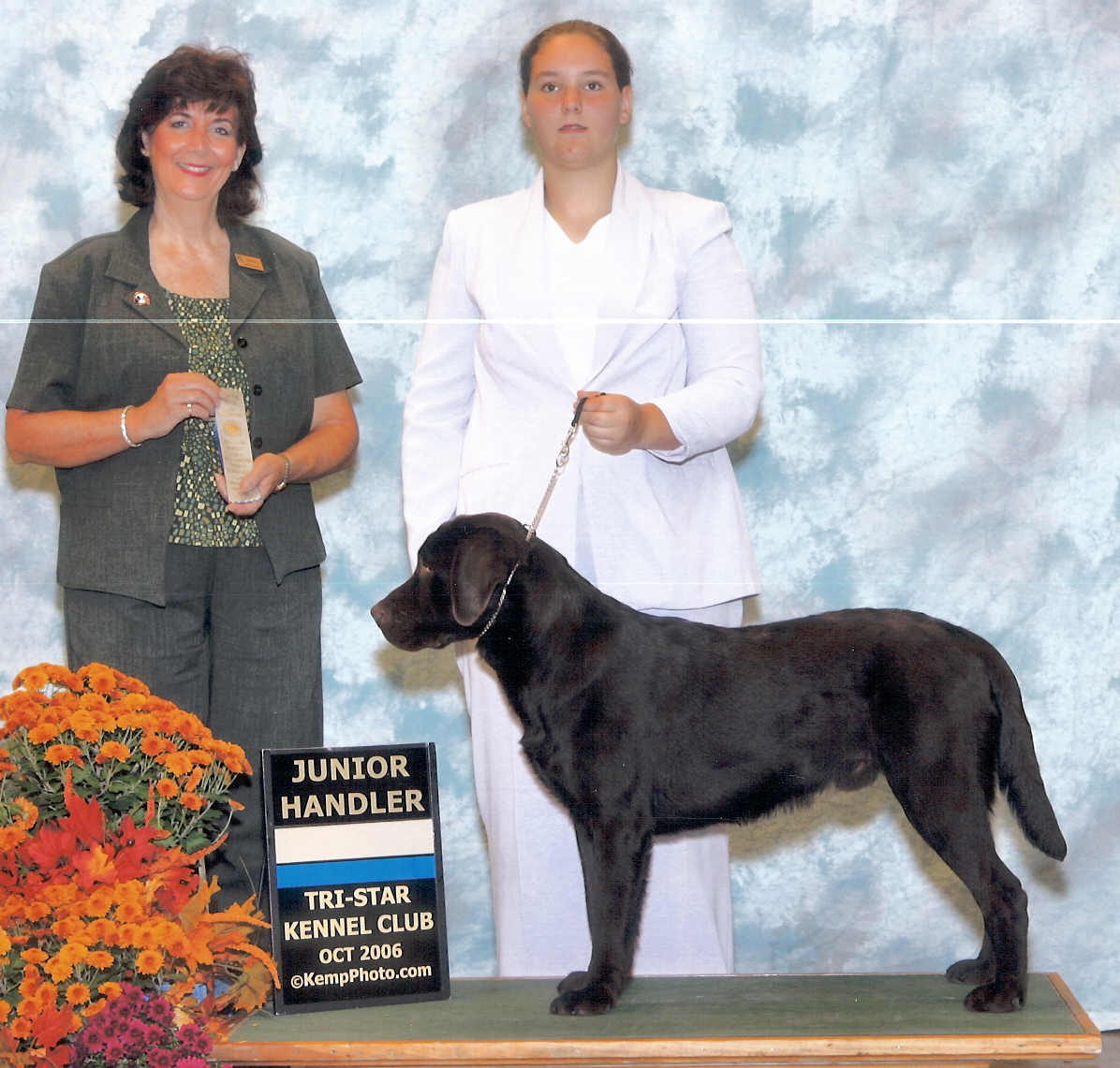 CHELSEY SHOWING IN JUNIORS TRI-STAR KENNEL CLUB SHOW 2006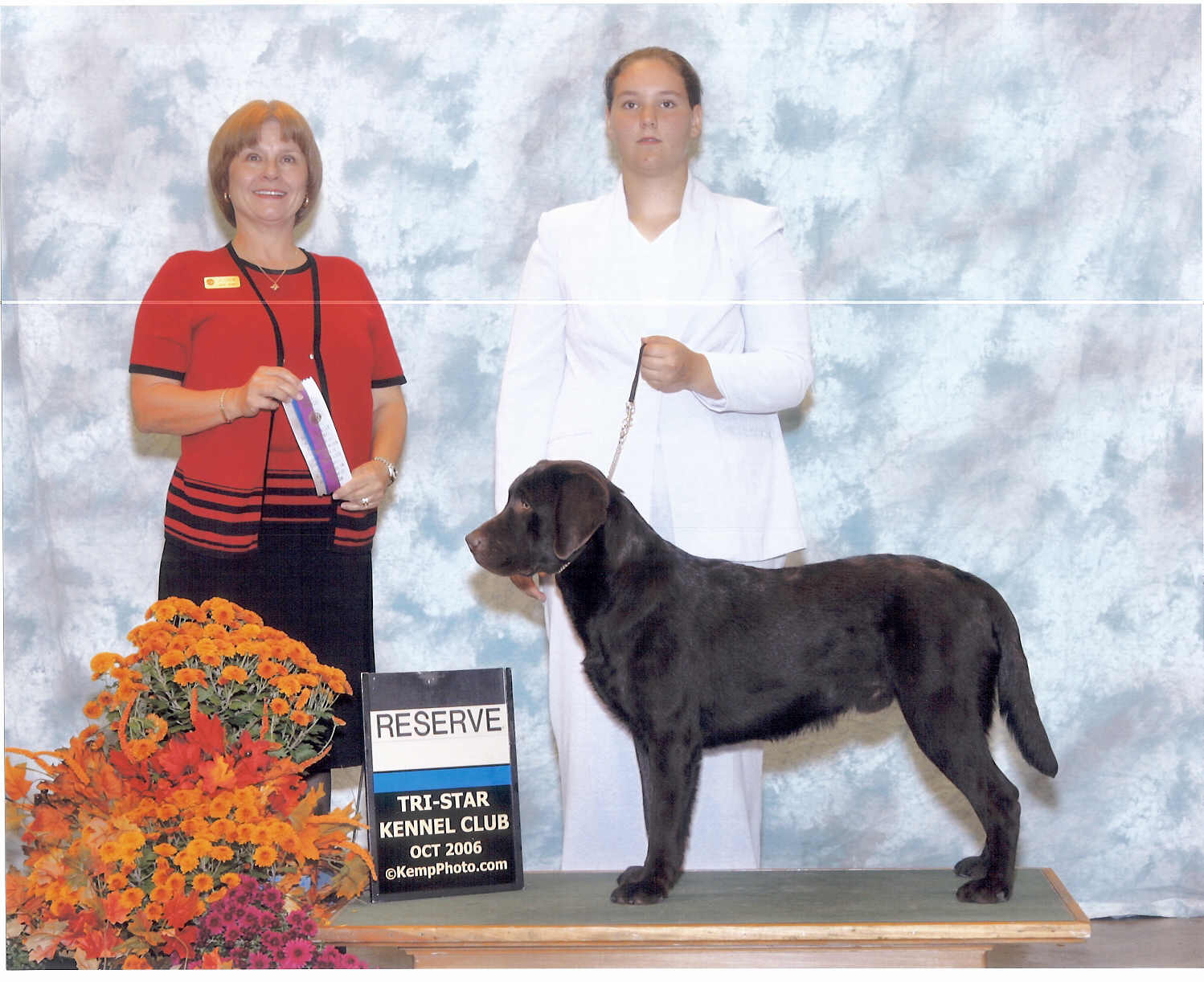 CHELSEY GETTING RESERVE TRI-STAR 2006 WITH 6-9 MONTH PUPPY "KODY"!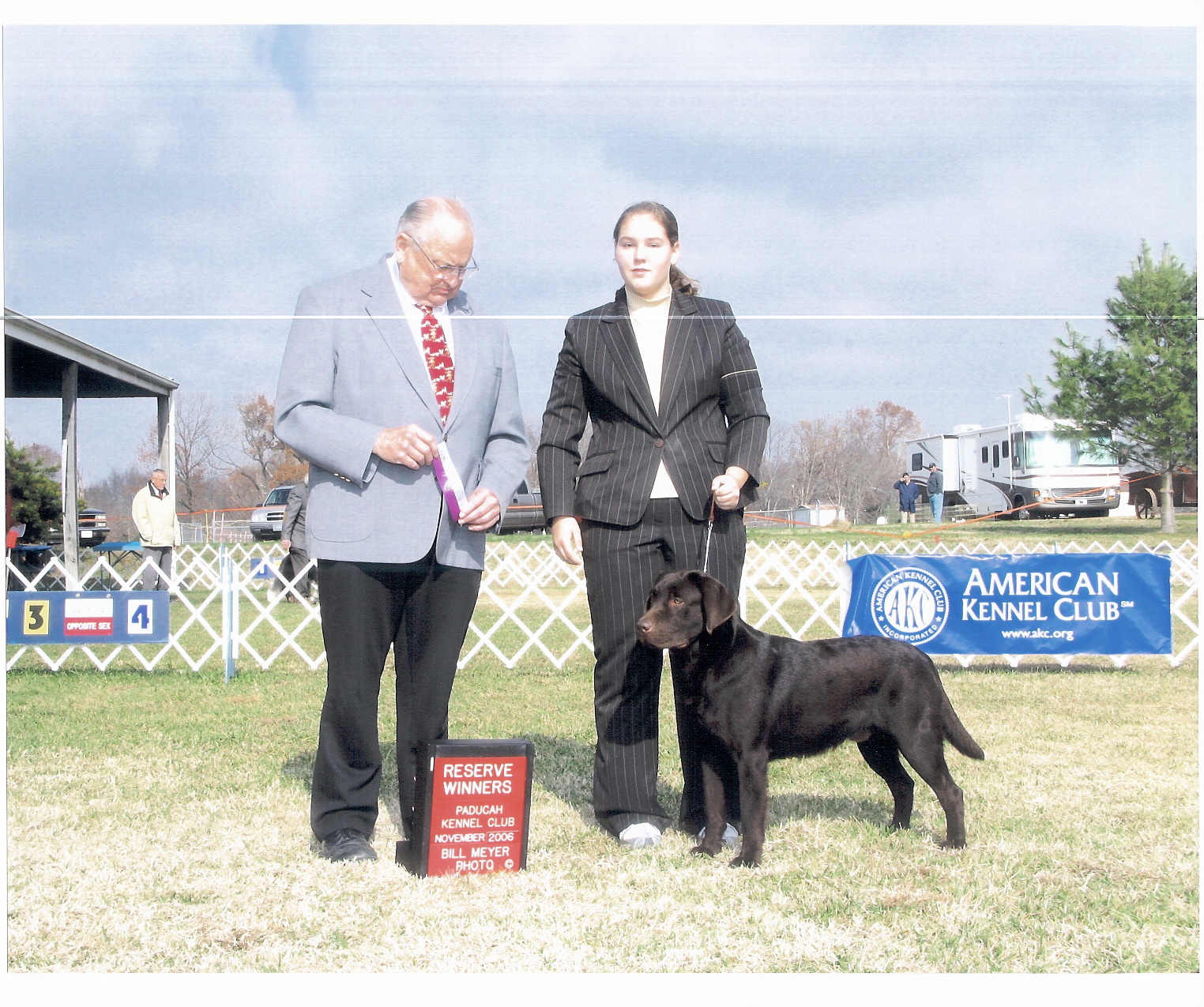 CHELSEY GETTING RESERVE PADUCAH KC 2006, 9-12-MONTH PUPPY "KODY"!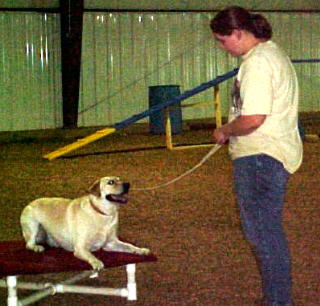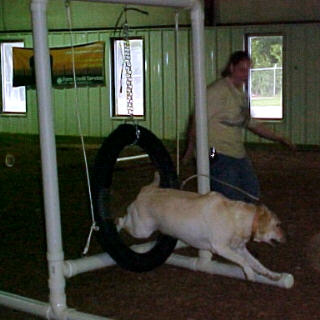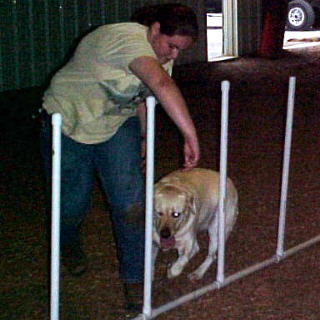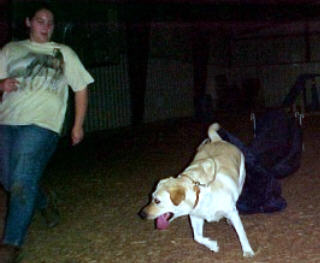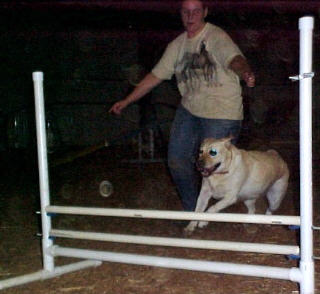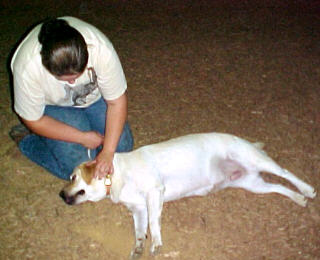 CHELSEY WORKING ON AGILITY WITH CHASE'S CHEYENNE 2006, WHO TIRED WHO OUT?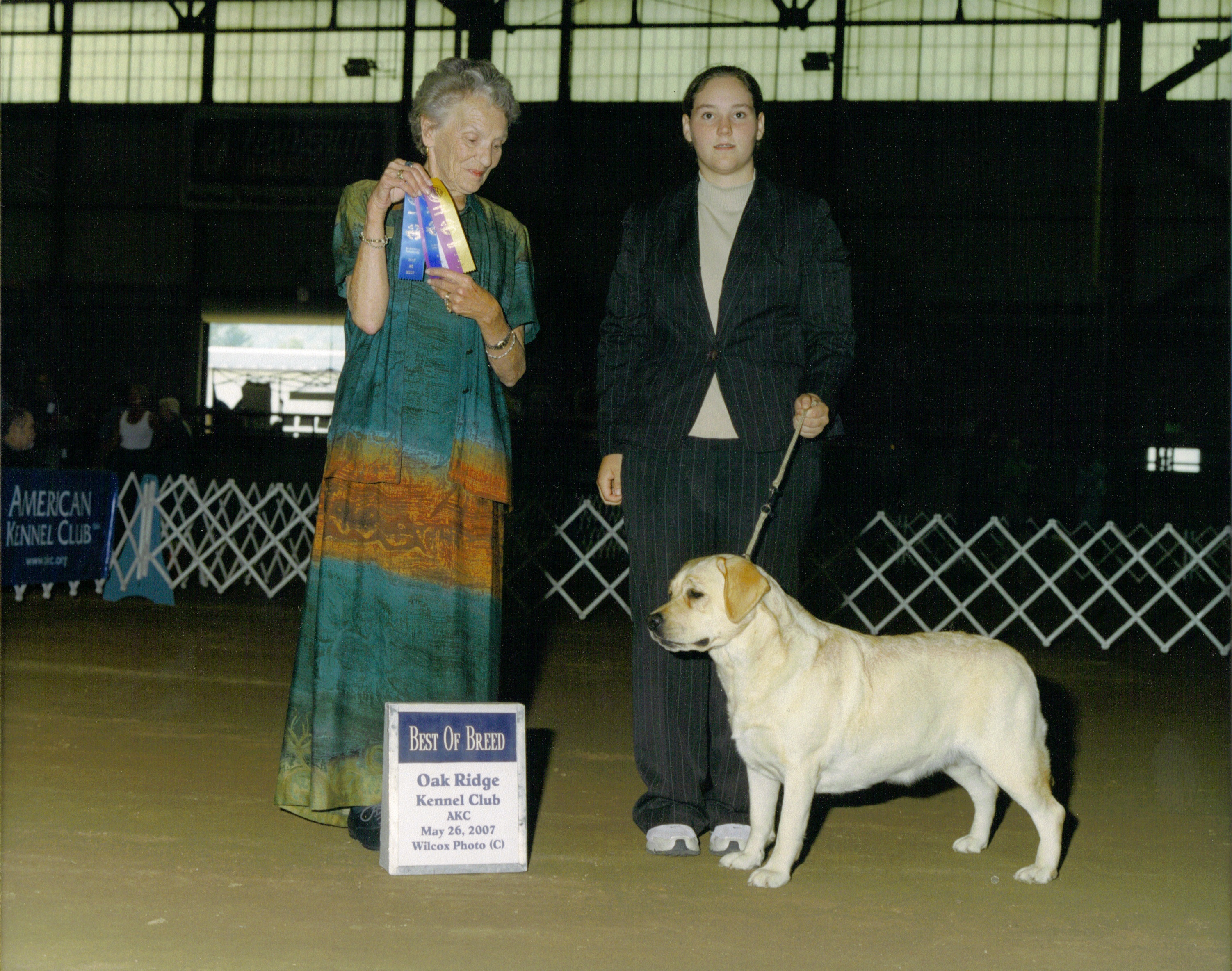 CHELSEY HANDLING A FRIENDS FEMALE TO BEST OF BREED 2007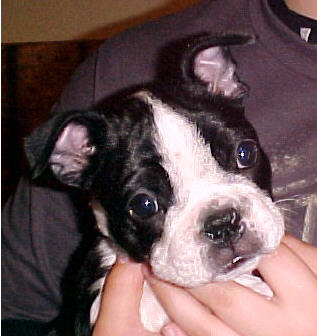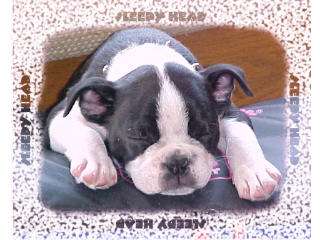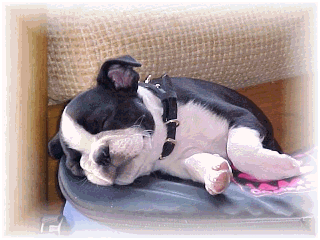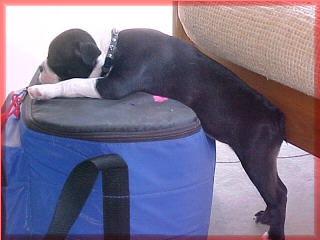 CHELSEY'S NEW BOSTON TERRIER PUPPY "OTTO" APRIL 2007. HE IS JUST A SERIOUS FRIEND.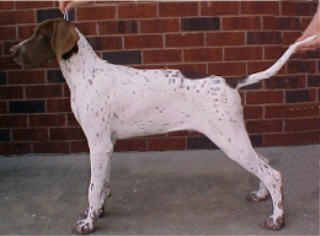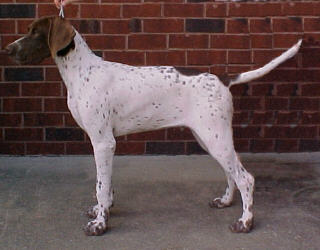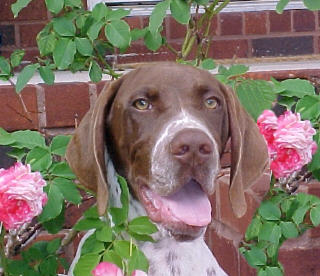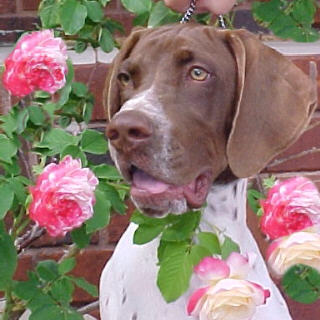 CHELSEY'S NEW LIVER POINTER PUPPY CHARLIE AT 4 MONTHS OF AGE OCTOBER 2007. SHE HOPES TO USE HIM IN JUNIORS.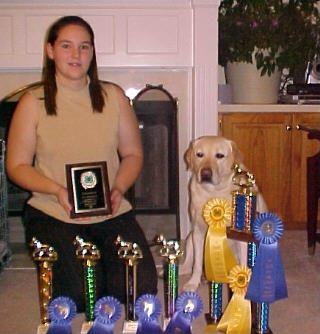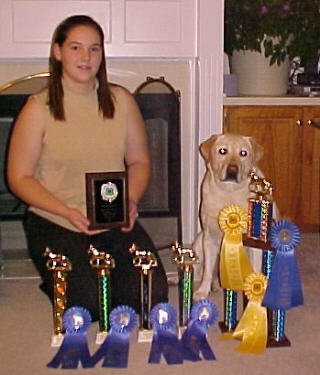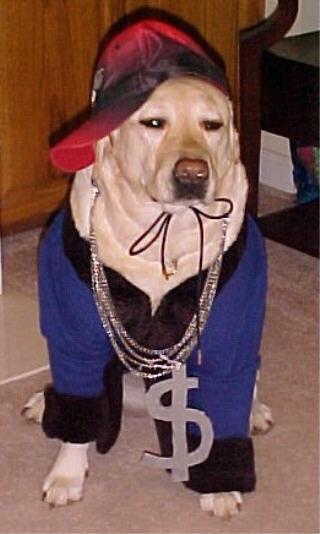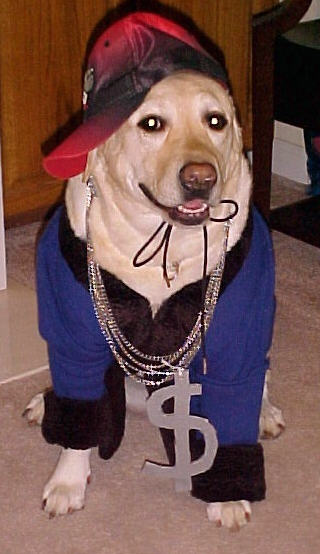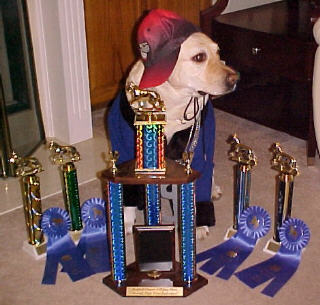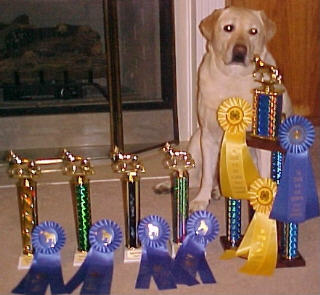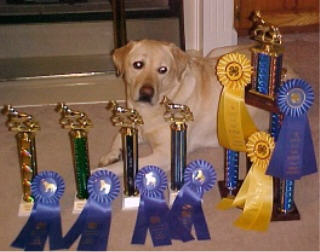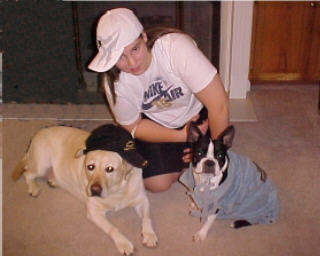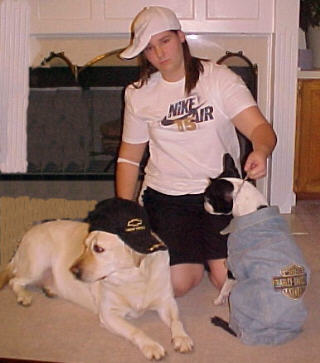 Chelsey and Cheyenne were big winners in the 4-H Bedford County show. They won high score CGC, high score obedience, high score costume and high score trick. That made her win Best overall high point individual for 2007. They have worked so hard and should enjoy everything they won! Cheyenne really doesn't care she just wants the next treat!
In the 2007 State 4-H show Chelsey and Cheyenne won 4th in agility, 4th in costume (with help from Otto) and 1st in obedience off lead. As well as, being the Senior Obedience Champion! We are very proud of all your hard work and accomplishments!
Chelsey and Cheyenne won overall high point for the second year in a row at the 2008 Bedford County 4-H Show. Great Job!!!
Below are pictures from the 2008 State 4-H Show. Chelsey won 1st in senior tricks, 1st in Advanced Rally on leash, 1st in Conformation and 2nd in Novice Obedience off lead. She entered agility as well and qualified but Cheyenne wanted to go to the pause table and added an extra 5 seconds to her time, better luck next year.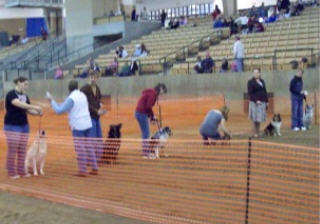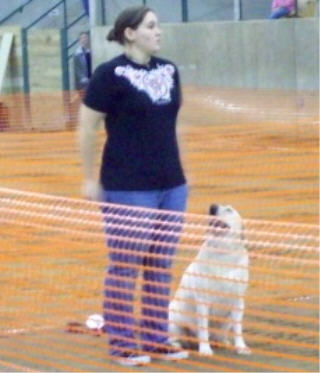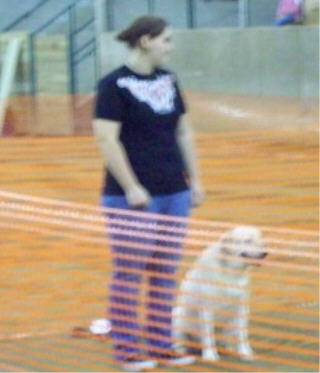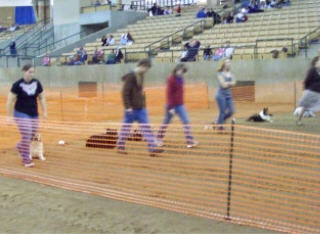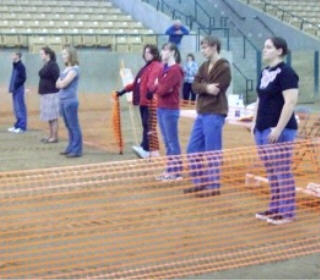 OBEDIENCE 2008 4-H STATE SHOW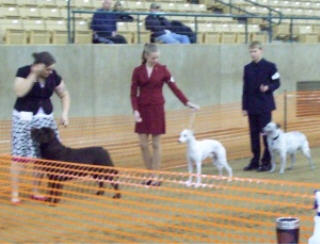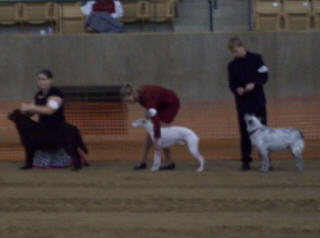 CONFORMATION 2008 4-H STATE SHOW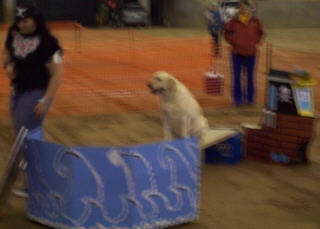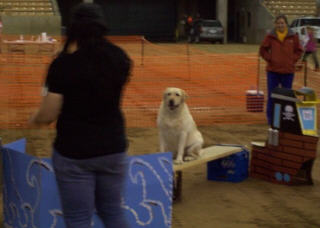 TRICK CONTEST 2008 4-H STATE SHOW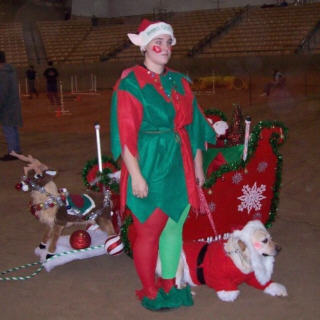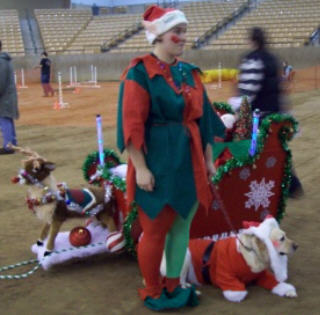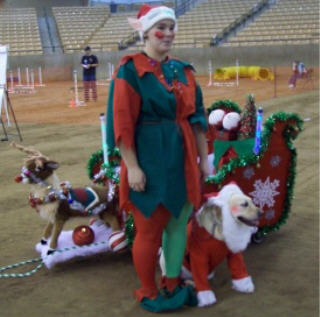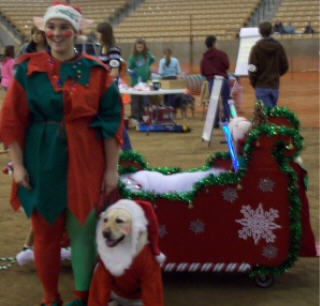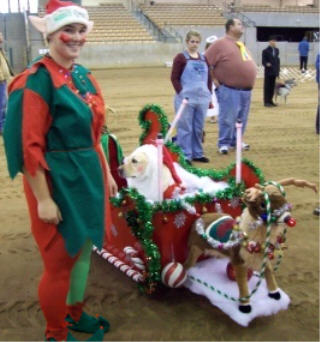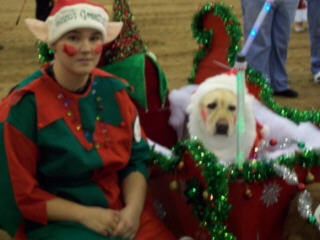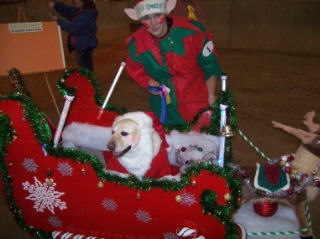 COSTUME CONTEST 2008 4-H STATE SHOW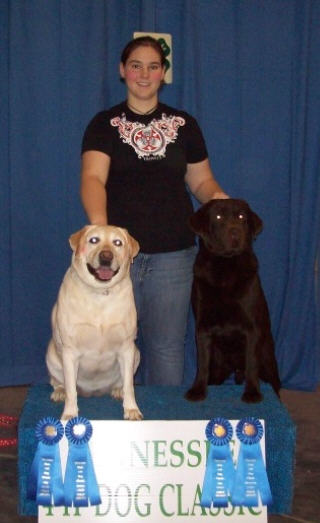 CHELSEY, CHEYENNE AND KODY 2008 4-H STATE SHOW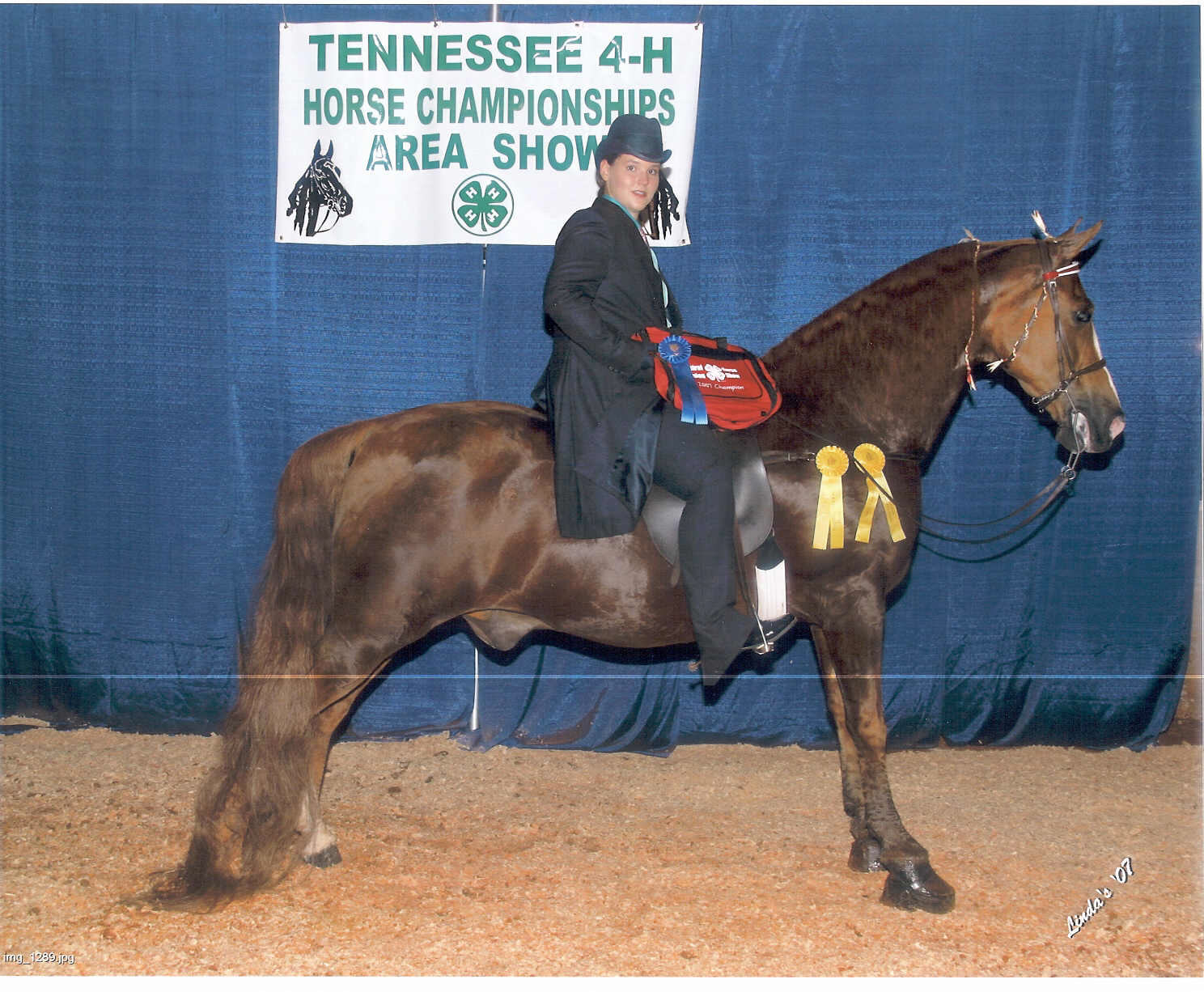 CHELSEY SHOWING HER HORSE TC 2007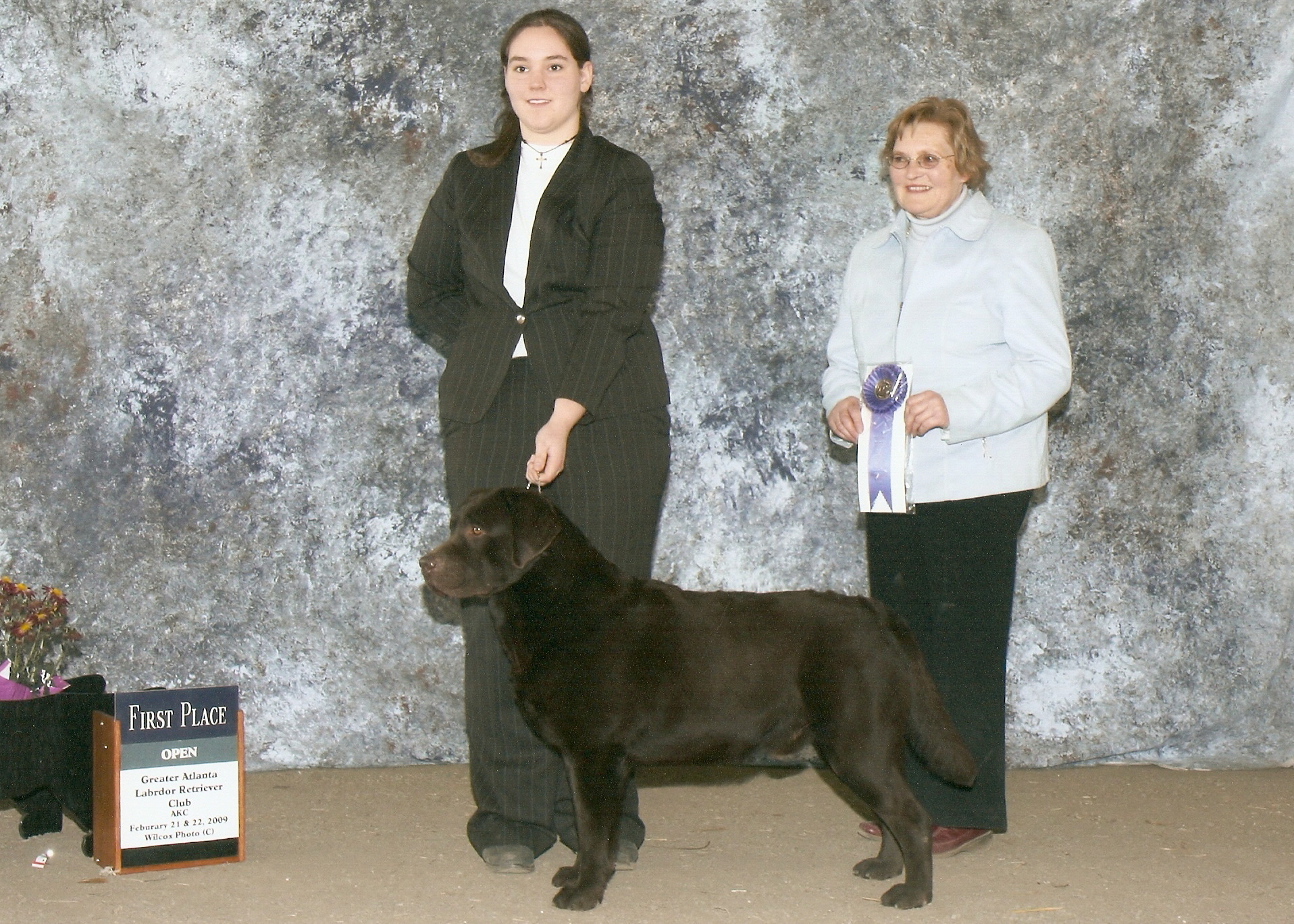 KODY AND CHELSEY WINNING THE OPEN CHOCOLATE CLASS AT THE ATLANTA SPECIALTY 2009. A SPECIAL AWARD CONSIDERING THE JUDGE WAS CARPANINI.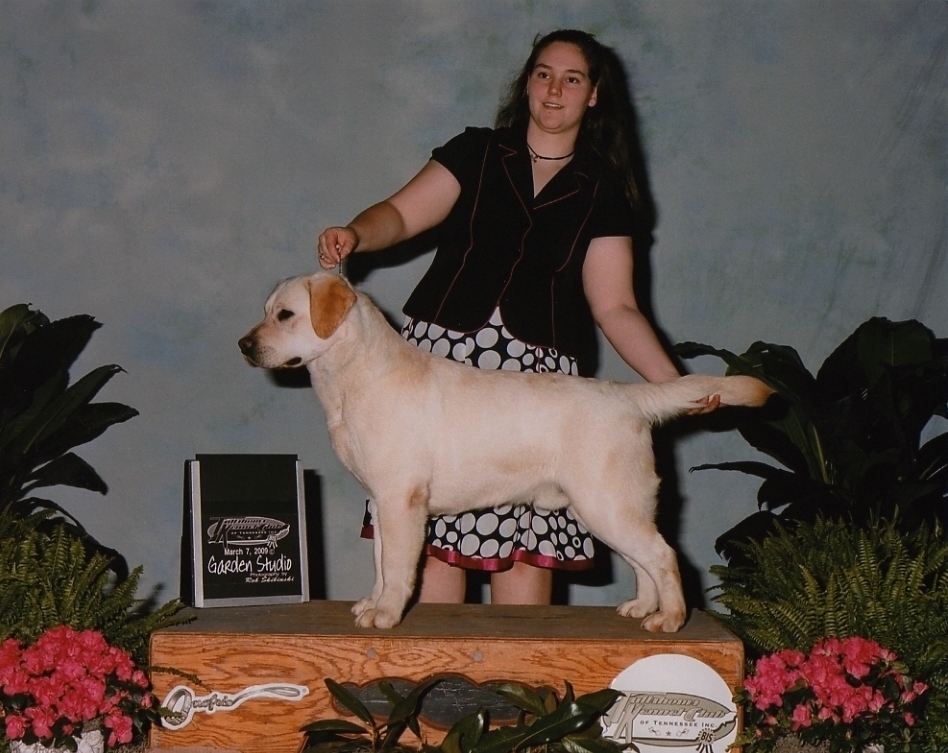 CHELSEY JUST STARTING TO SHOW A WONDERFUL DOG NOW AM. CH. SHANNON'S ABSOLUT WHITE RUSSIAN "RUSSO"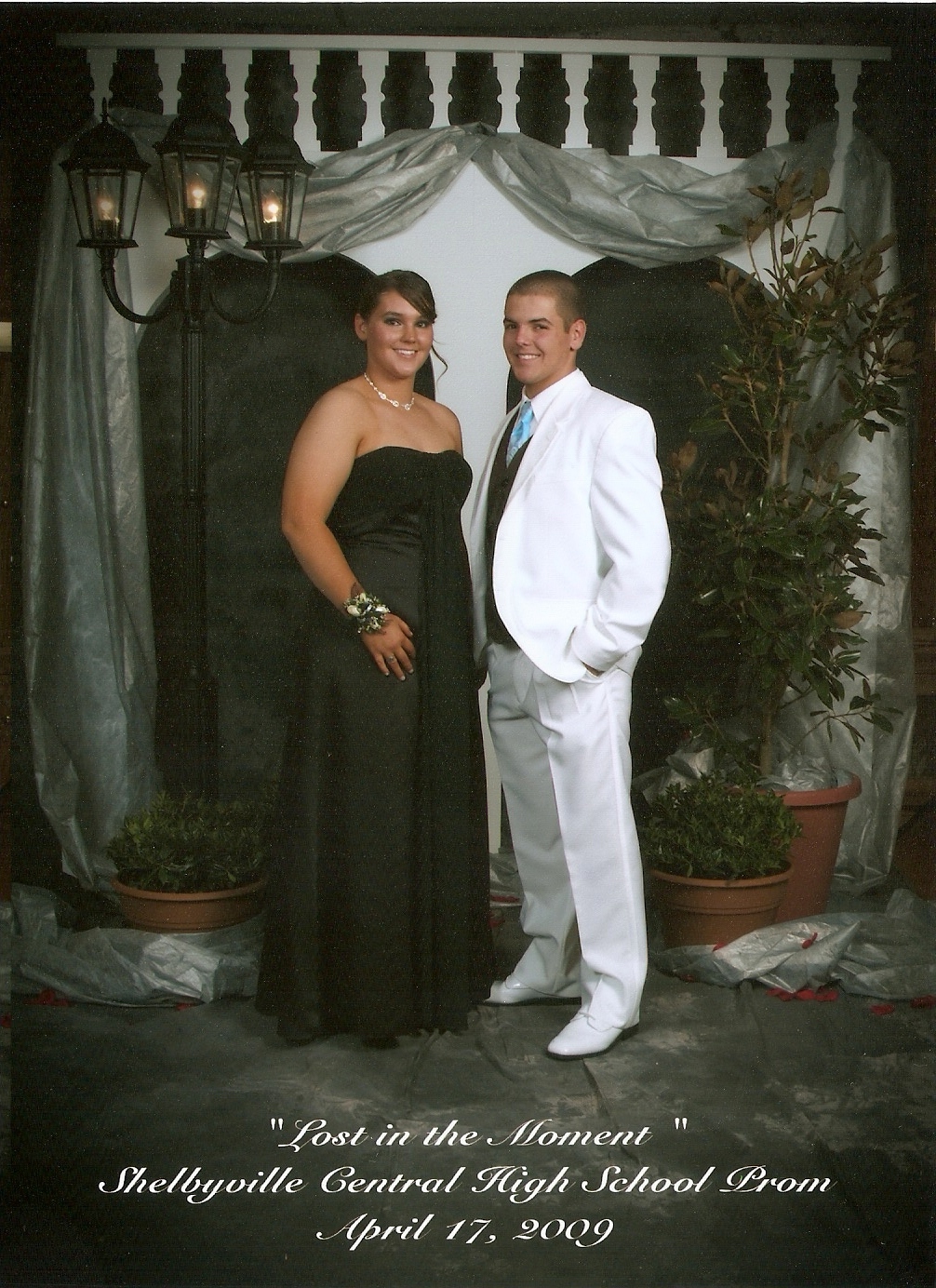 THIS IS CHELSEY AND CHASE AT PROM 2009. DON'T THEY LOOK GOOD?!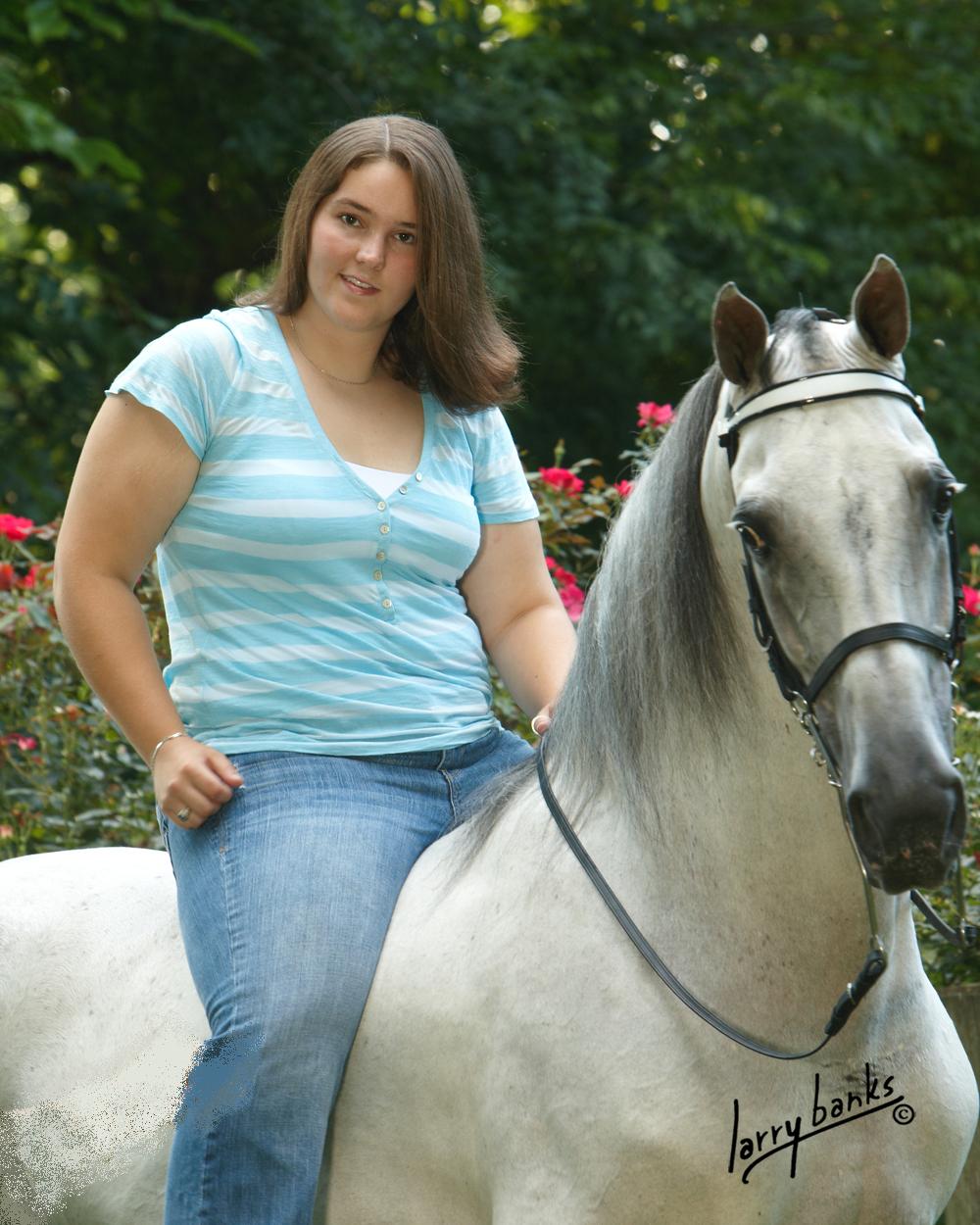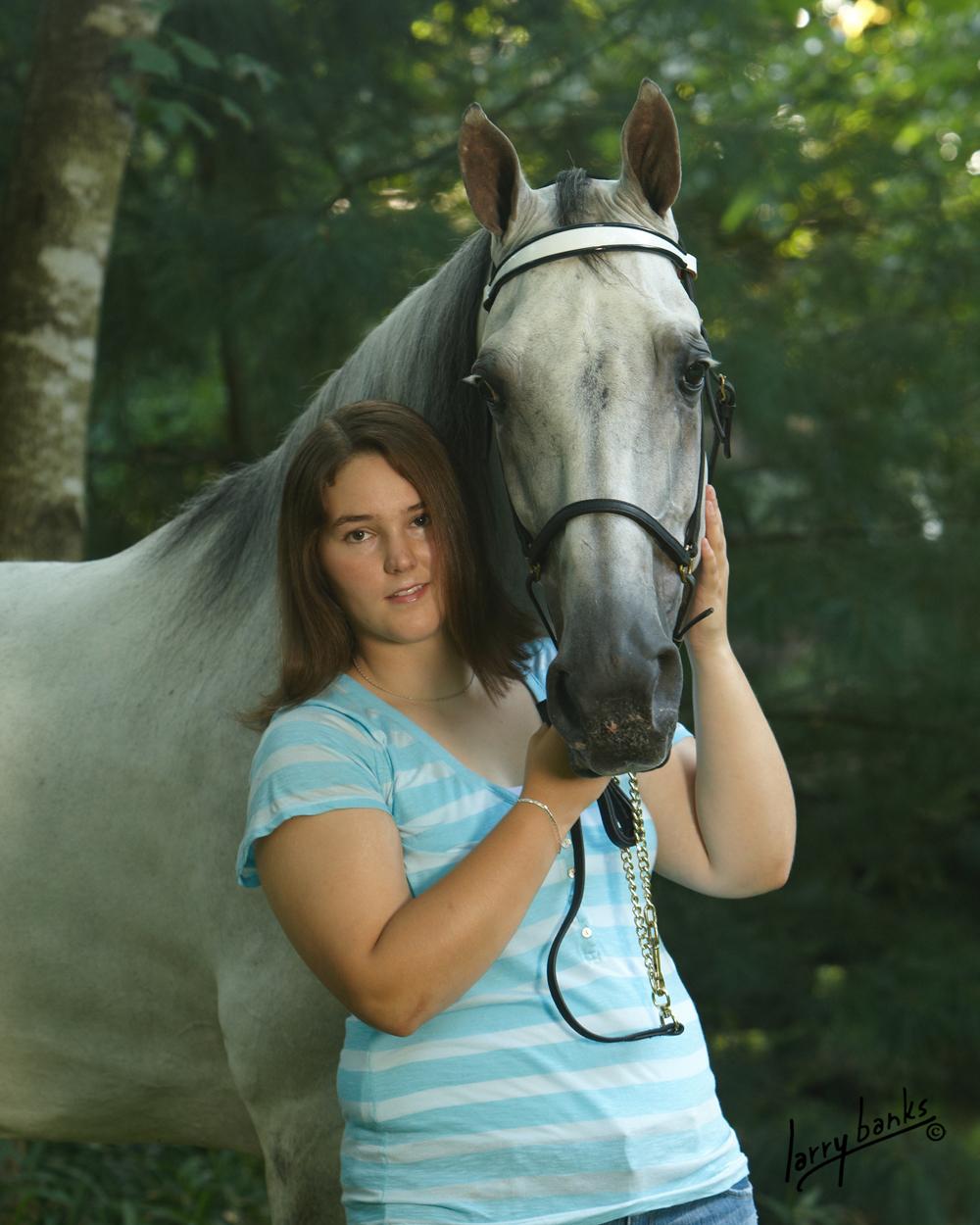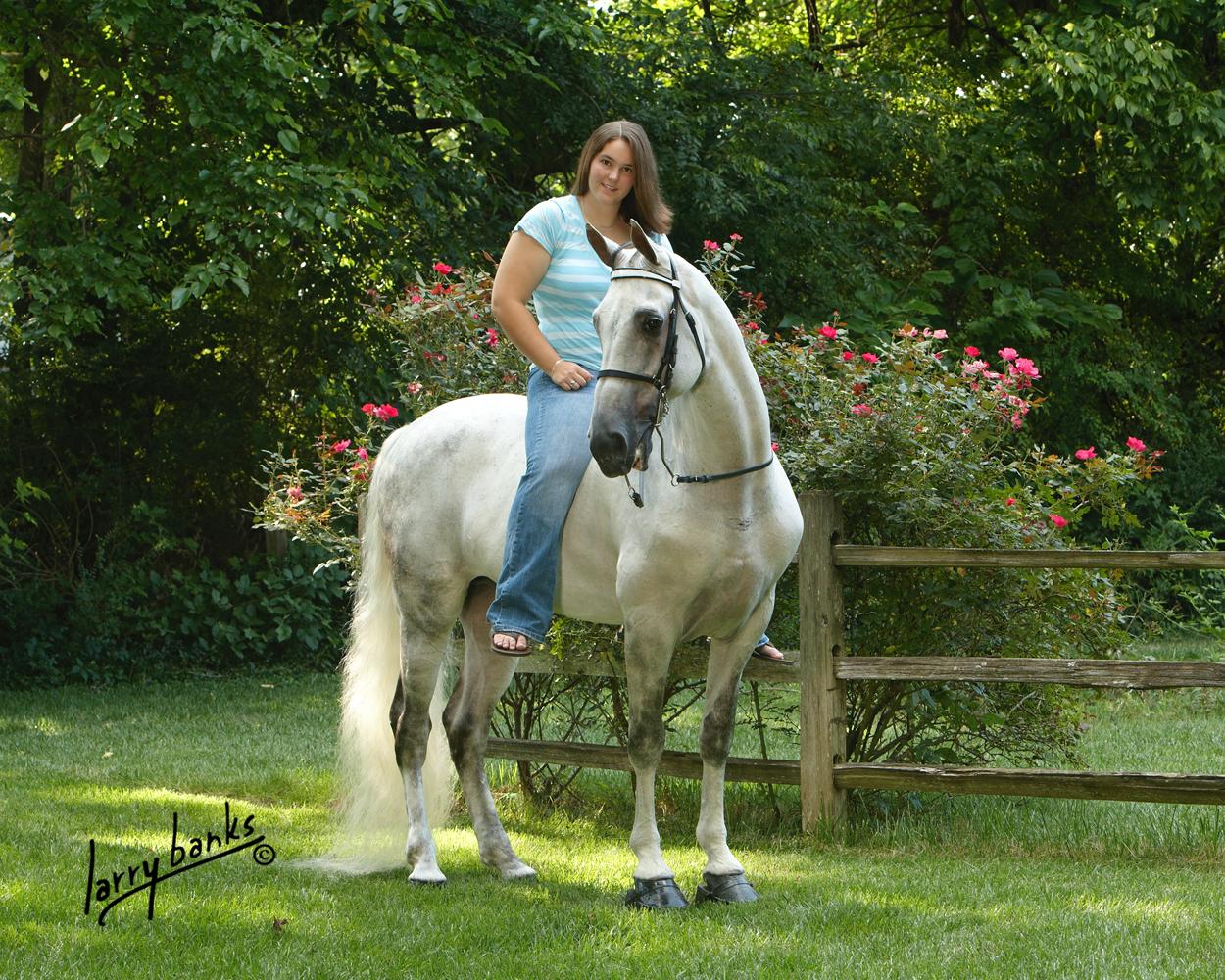 THIS IS CHELSEY WITH HER HORSE "GENERATOR'S SLICK AND SILVER". SHE IS SHOWING IN THE 2009 CELEBRATION THIS YEAR! SHE WORKS HARD IN EVERYTHING SHE DOES SO I HOPE FOR SUCCESS FOR HER.
CHASE DIAL
C-Chase's Labradors
CHASE IS MY SON. HE IS NOT IN TO SHOWING THE DOGS BUT SHOWERS THEM AT HOME WITH LOTS OF LOVE AND PLAY. HE IS INTO BASEBALL AND FOOTBALL AND JUST ABOUT ANY SPORTS THAT ARE OUT THERE.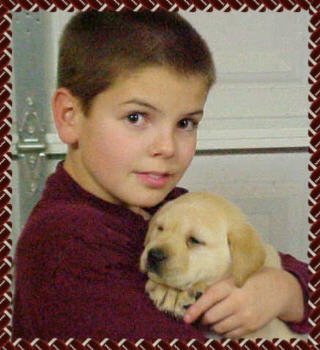 CHASE WITH GINGER PUPPY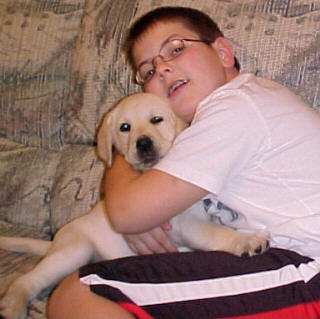 CHASE WITH DAISY AND MYSTIC PUPPY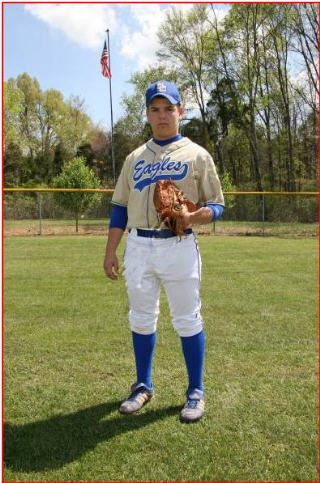 CHASE SHELBYVILLE BASEBALL 2006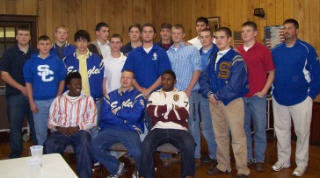 SHELBYVILLE BASEBALL 2008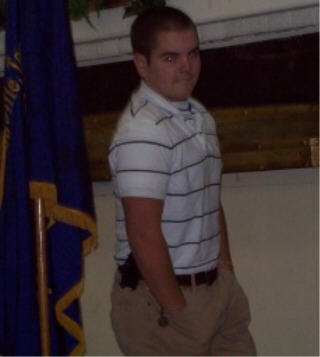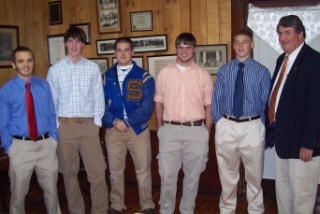 CHASE HONORED BY THE AMERICAN LEGION FOR BEING CHOSEN TO GO TO BOYS STATE FOR THE SENIOR CLASS OF SHELBYVILLE CENTRAL HIGH SCHOOL 2009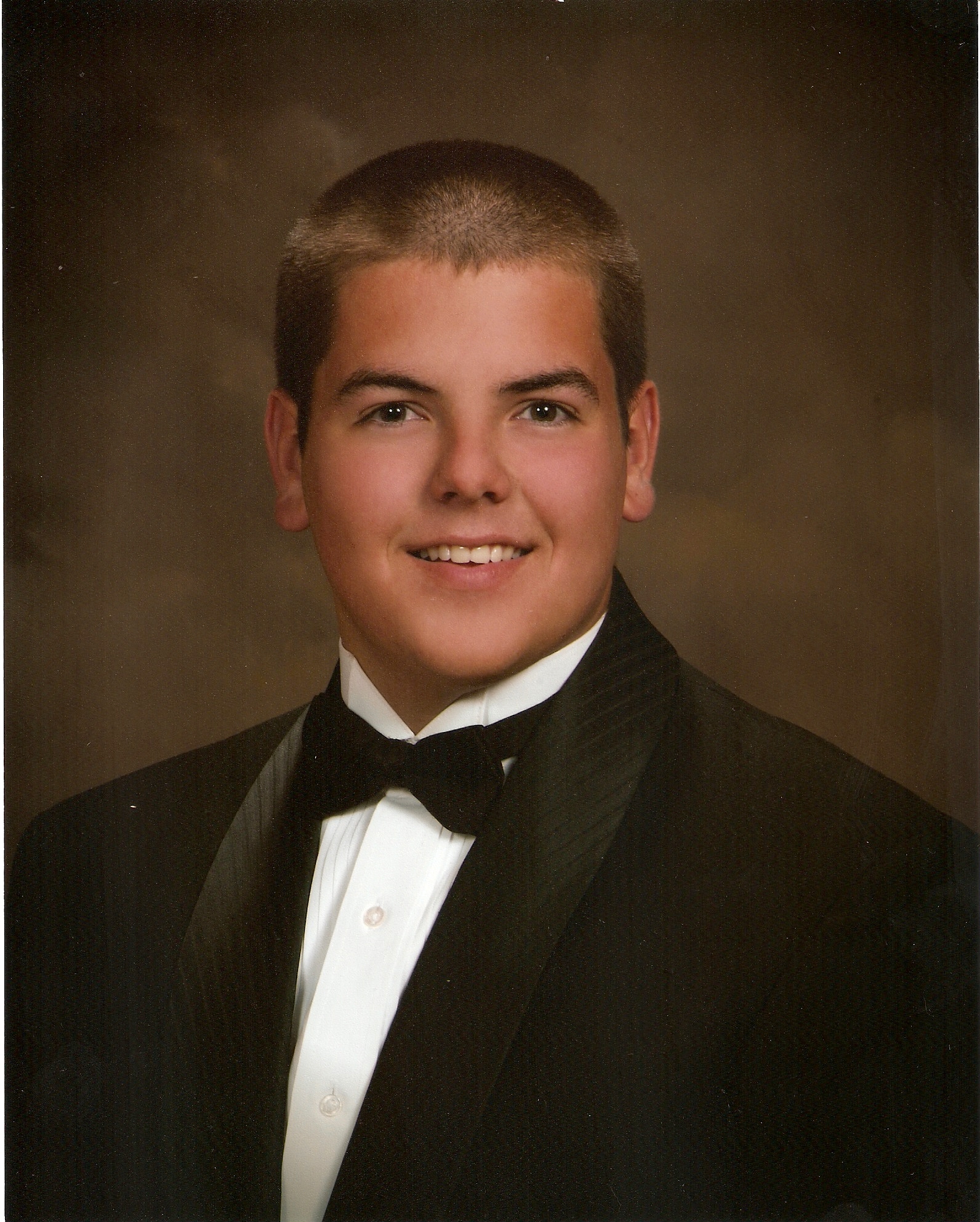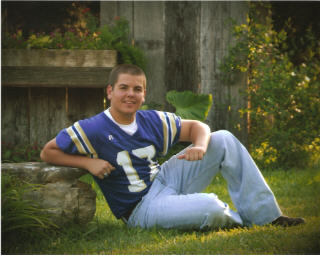 THESE ARE CHASE'S SENIOR PICTURES. HE IS NOW A GRADUATE OF SHELBYVILLE CENTRAL HIGH SCHOOL AND WE ARE VERY PROUD! CHASE WILL STARTED COLLEGE AT VOLUNTEER STATE COMMUNITY COLLEGE IN GALLATIN, TN AND PLAYED ON THE BASEBALL TEAM WITH A PRE-MED MAJOR! HIS GOAL NOW IS TO BECOME A PHYSICAL THERAPIST. AFTER VOLUNTEER STATE CHASE HAS NOW GONE ON TO ST. CATHARINE COLLEGE IN KENTUCKY WHERE HE PLAYS FOR THE BASEBALL TEAM AND LOVES COLLEGE LIFE! AFTER THIS HE WILL DECIDE WHERE TO GO FOR PT SCHOOL.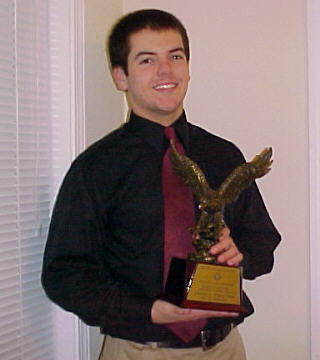 CHASE WAS HONORED WITH THE UNDER 19 SENIOR AMERICAN LEGION MVP ON JANUARY 23, 2010. THEY WON THE CHAMPIONSHIP THIS PAST SUMMER AND WENT ON TO SOUTH CAROLINA TO PLAY AGAINST PUERTO RICO UNFORTUNATELY THEY LOST.

LARRY AND SHARYL BARNES
3706 HWY 231 NORTH
SHELBYVILLE, TN 37160
931-437-2365
home / the boys / the ladies
the nursery& older puppies / puppy info / photo album / braggin rights /
Chelsey & Chase /
Copyright © 2000-2012