The Boys
C-Chase's Labradors
( STUD SERVICE INFORMATION BELOW )
click on picture or name to see details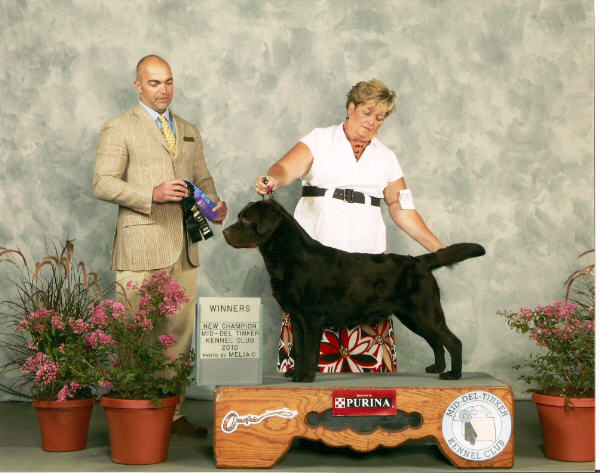 "JUKE"
CHOCOLATE STUD DOG

AM. CH. SHANNON'S ABSOLUT WHITE RUSSIAN
"RUSSO"
YELLOW STUD DOG

CHASE'S KODIAK BEAR OF THE SOUTH "KODY"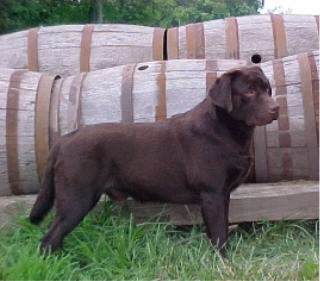 "KODY"
CHOCOLATE STUD DOG
(ONLY NEEDS MAJORS TO FINISH AKC CHAMPIONSHIP)

INT. CH. CHASE'S STONE COLD SHELBY, CGC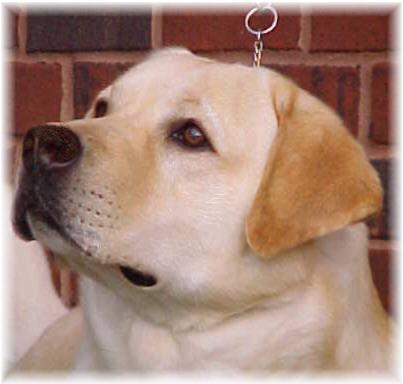 "STONE"
RETIRED
YELLOW STUD DOG
5 AKC CHAMPIONSHIP POINTS

C-Chase's Labradors
STUD SERVICE
Thank your for your interest in our stud services.

We hope that you are breeding your female with the intentions of improving the breed. You must sign a contract with us stating that you will place all resulting puppies on limited registration unless the puppy is to stay with you OR being sold to another breeder with credentials.

We provide Labrador only stud service (no breeding for labradoodles, goldadors, etc. is allowed) in the following forms, natural breedings and artificial inseminations using fresh semen. We also can ship fresh chilled, extended semen for those that do not live near us.
Our stud services are available to "approved" females.

We will not breed to your female unless she has at bare minimum her OFA hips/elbows (permanent or prelims) and ACVO or CERF clearances.
For females that will be visiting us, we require a current negative brucellosis test and vaginal culture to rule out any infections, both must be performed at the first stage of the heat cycle. We have access to a vet that has the snap brucellosis test.
Please mail or e-mail me a copy of your females pedigree along with a color picture (address below) , please include all your contact information so that I may contact you. We will send you a copy of our stud service agreement for your review.

home / the boys / the ladies
the nursery& older puppies / puppy info / photo album / braggin rights /
Chelsey & Chase /
LARRY & SHARYL BARNES
3706 Hwy 231 North
Shelbyville, TN 37160
(931)437-2365
Copyright © 2000-2012